Looking to the regions: why flexspace outside of the capital is set to thrive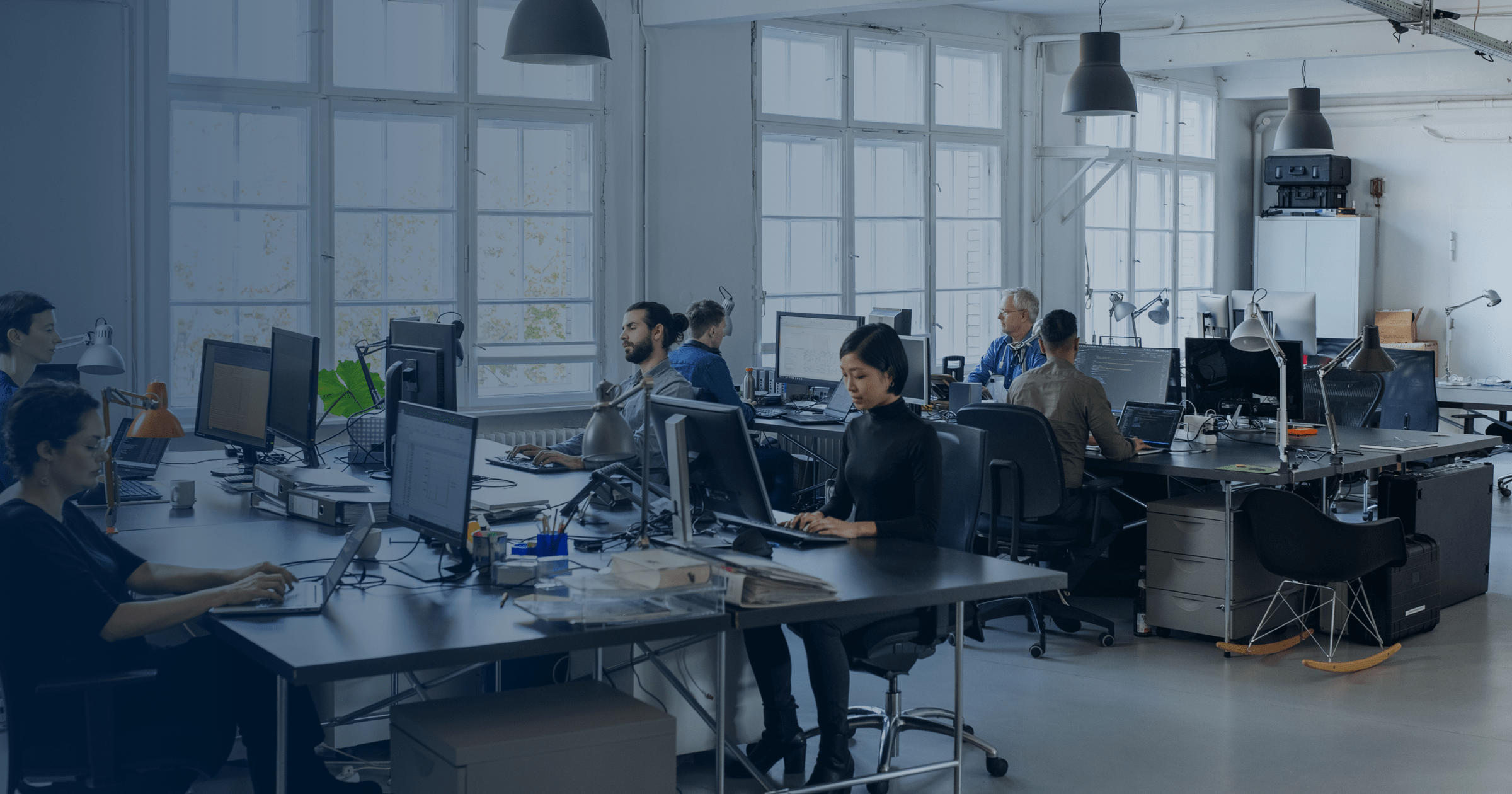 COVID-19 has created disruptions in all areas of our working lives – from conference calls at kitchen tables to home-schooling in between meetings. So, it's hardly surprising that the vast majority of workers are eager to return to the office. However, it is unlikely that teams will return to the workplace as they left it.
Facebook has said that up to 50% of its staff will continue to work remotely for the next 5-10 years. At the same time, Barclays and Lloyds Bank have both confirmed that they will reassess their real estate commitments – turning away from a central office model to embrace 'strategic hubs' across the UK.
As businesses rethink their real estate footprint in favour of greater flexibility and new ways of working, regional flexible workspace is primed to cater to the new demand. Already impressive growth in this flexspace market is set to be fuelled further still by decentralisation of office catering to social distancing and strengthening preferences for working closer to home. And, underpinning this shift, will be the critical role of technology in facilitating a more footloose workforce now and well beyond COVID-19.
Firm foundations
The growth of flexible workspace in towns and cities outside of London is not a new phenomenon. Over the past five years, the entire UK flexspace market grew by 50% and in the country's second and third cities expansion has been even more dramatic. In Nottingham, for example, flexible workspace grew by 93% between 2017 and 2019 – testament to the strengthening demand for flexspaces outside London even before the pandemic.
This trend has not been hampered by COVID-19. In fact, operators such as BizSpace, already specialising in regional workplaces, are reporting a significant uptick in enquiries from larger businesses rethinking the need for long-term leases in central cities. Increasingly, such businesses are in favour of a strategic hub and spoke approach that combines remote working with regional flexspace options.
Decentralising for social distancing
So, far from slowing demand for regional workspace, it appears the pandemic has accelerated it. Indeed, COVID-19 safety guidelines have raised new questions about the suitability of the traditional city centre office, with the skyscrapers synonymous with London's skyline particularly unsuited to the demands of safe distancing. HSBC, for instance, intends at least for the foreseeable future to keep its capacity in offices below 20% in order to comply with new health and safety priorities and social distancing.
For businesses now seeking offsite solutions to office blocks unable to accommodate density, flexible space outside the capital is the obvious answer, limiting crowding in central offices and public transport by providing alternative spaces closer to home. City landlords and office providers are, in turn, beginning to adapt their approach accordingly, with the managing director of strategy at Canary Wharf suggesting that the central office could become the mothership at the centre of a network of smaller, dispersed offices.
Staying closer to home
With 75% of people identifying ditching their commute as the main advantage of lockdown home working, there is also growing desire to work on a more flexible basis in the long term. Nonetheless, a survey by The Office Group showed that almost half (46%) of lockdown remote workers have felt disconnected from their colleagues. Clearly, the need for physical office space will not vanish completely, but many are turning to flexible workspace closer to home as solution, combining the convenience of working without the lengthy commute, but with all the amenities and connectivity of the office.
So, there can be little doubt that our new, more flexible working preferences will continue to drive this shift. In fact, our clients within the flexible workspace sector are already reporting increasing demands not only for workspace in town and cities outside the main hubs, but also workspaces in rural parts of the country.
Technology is key
However, as businesses adopt a decentralised approach to the office, a shift to regional flexspace must be matched by crucial investment by landlords and operators in the technology infrastructure to power a more dispersed and footloose workforce. In fact, up to 72 minutes of the working day are lost as a result of poor connectivity and out-dated technology.
As businesses turn to a flexspace model, offices will need to act as a 'digital nucleus', providing access to cloud based systems, remote telephony services and digital collaboration capabilities such as video conferencing in order to maintain connections and communications between disparate teams in regulatory compliant ways.
The future is flexible
Flexible workspace in regional towns and cities offers a much-needed solution to the pressures faced by the workforce as lockdown begins to ease — the incompatibility of city centre skyscrapers with social distancing, a desire to work more flexibly, closer to home and to ditch the commute for good.
But with estimates that 71% of digitally unconnected spaces will become obsolete in the near future, robust technology capabilities have a vital part to play in ensuring the viability of regional workspaces to meet new demand now and for the years to come.
This article first featured in Facilities Management Journal.
Subscribe to our newsletter
Connectivity and workspace management services that empower operators and landlords to grow