How regional flexspace is set to be a winner of the post-pandemic era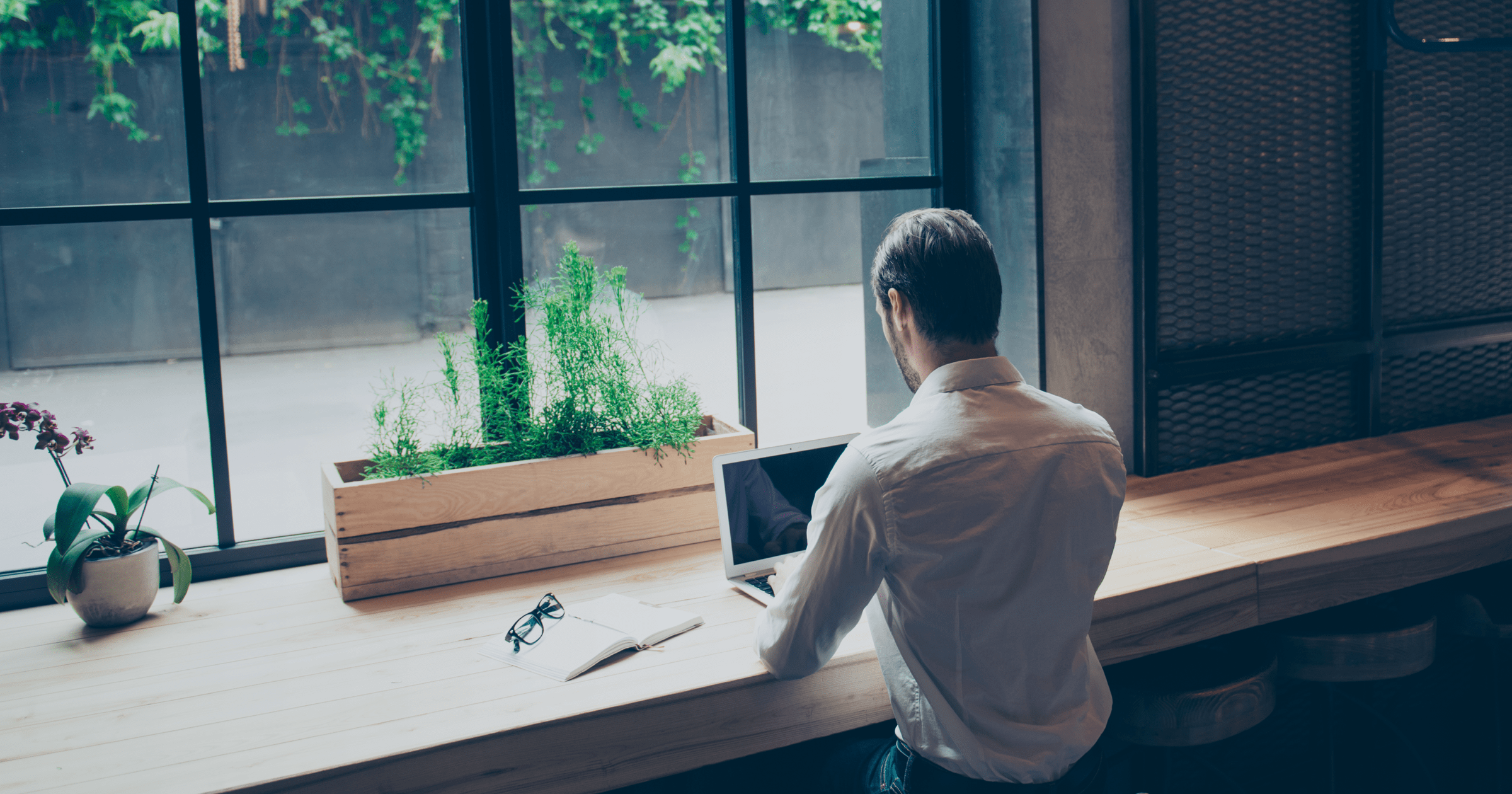 From Barclays to Facebook, companies are looking to decentralise their office space as COVID-19 continues to affect workers' ability to travel and congregate, and expensive central London rents for almost deserted offices look like an increasingly unaffordable luxury.
And with 56% of people now wanting to work remotely on a permanent or part-time basis according to research from Hana, many may be forgiven for asking whether the office has a future at all.
But take a deeper look, and rather than all workspaces suffering the same fate, the pandemic has made many organisations realise the value of flexible workspaces that allow them to scale up and down as appropriate.
More importantly, with workers wanting to be closer to home whilst also wanting to be more technologically connected than ever before, the regional flexible workspace market looks set for more growth.
So what are the factors that make the future so bright for regional flexspace?
An acceleration, not a U-turn
The first thing to recognise is that the adoption of flexible workspace across the regions of the UK has been an accelerating trend for some time.
For example, in the West Midlands and North West the flexible workspace market has grown 11% and 12% respectively, contributing to a UK market average growth rate of 10%, according to the most recent statistics from Instant Offices. (Remarkably, in Nottingham the flexible workspace market grew by 93% between 2017 and 2019).
This laid a strong foundation for regional flexspace operators, but it has been given a further boost by the newer trend of businesses not simply looking to the regions when expanding, but now actively decentralising their big city (especially London) offices so as to accommodate social distancing in the age of COVID-19.
Add in the obvious cost savings of not renting space in the Square Mile, West End or Canary Wharf, and the move to regional flexible workspaces looks increasingly attractive.
But there is another factor also – changing employee preferences when it comes to commuting. For although many people might be getting sick of working cooped up at home, that's not the same as wanting to get into a car or on board a train for over an hour every morning and evening.
Indeed, in a recent survey by flexspace provider Office Space in Town (OSiT), over 72% respondents identified the lack of commute as a key advantage to working during lockdown. And as travel restrictions ease, it is interesting to see rural workspaces growing in demand for dispersed teams wanting to be nearer to home on a permanent basis.
Indeed, I've seen this myself, with clients in Tonbridge Wells and Dartford both opening new centres during the pandemic, as operators explicitly capitalise on decentralisation.
Similarly, as we exit lockdown OSiT has seen a notable difference in its regional offices compared to its central London locations. Interestingly, the majority of OSiT's regional clients at one site have now returned on a flexible basis, whilst another site has now seen a 100% return rate. Once again, this has been credited to clients seeking to avoid major city centre commuting routes.
But tech is key
Some cynics might of course question whether offices are needed at all. If centralised locations are no longer desirable, then why not just go the whole hog and do away with offices entirely and simply have everyone work from home?
Aside from my earlier point about whether people want to be stuck at home for their entire working day, the truth is that working remotely and in dispersed locations actually requires greater tech-enabled connectivity. For example, white collar workers still expect to have secure access to sharable documents and video conferencing. And that connectivity requires physical infrastructure to power it.
Post-pandemic, what many large companies actually need to develop is a hub and spoke model. Yes plenty more flexibility, but at the same time offices that essentially act as miniature datacentres.
These 'digital nuclei' powering a more disparate workforce do not have to be in the centre of London, or even the centre of another big city. But they need to be somewhere close enough to where people are actually working.
Indeed, technologywithin's biggest client is now developing two new regional flexspace centres as a result of interest and enquiries they have received, reflecting the movement from businesses towards a hub and spoke model.
It is therefore obvious – and is already being seen in working patterns – that regional flexible workspaces provide the ideal solution for those looking for more social-distant, more affordable, more connected and more pleasant working environments post-coronavirus era.
This article originally featured in AllWork.Space
Subscribe to our newsletter
Connectivity and workspace management services that empower operators and landlords to grow