Getting to grips with the cloud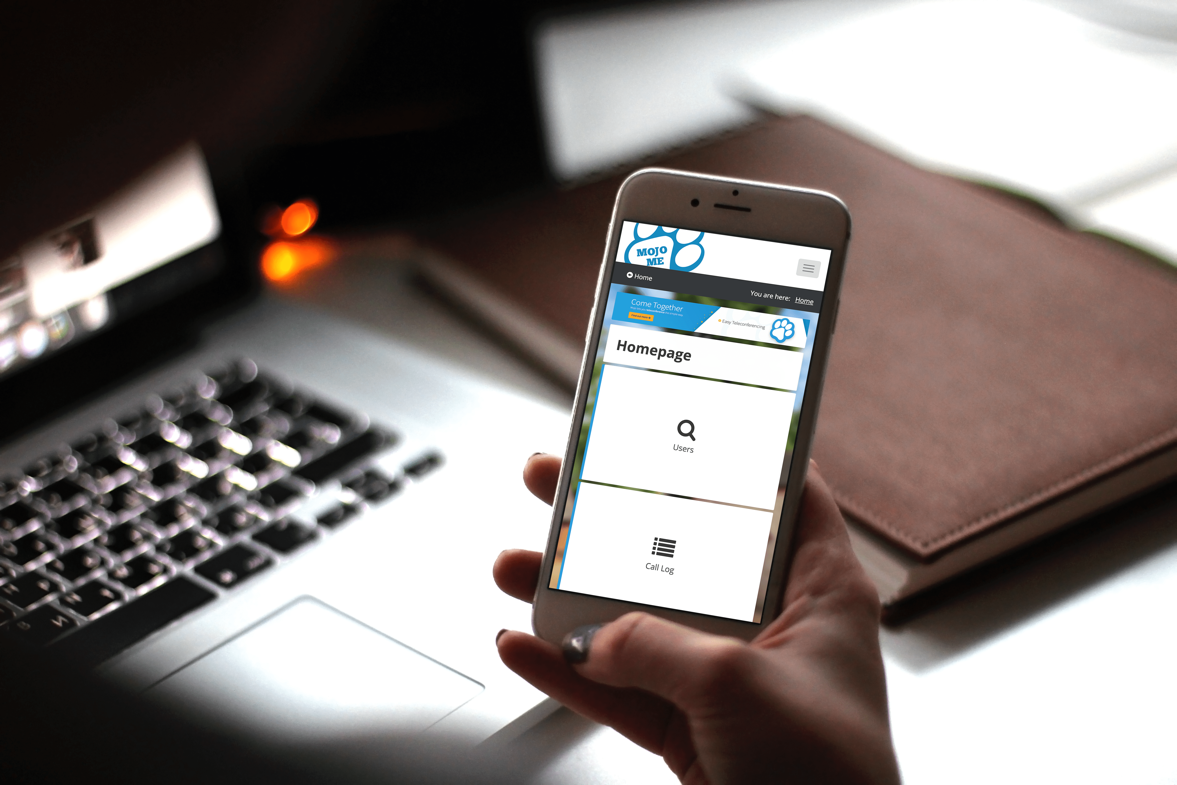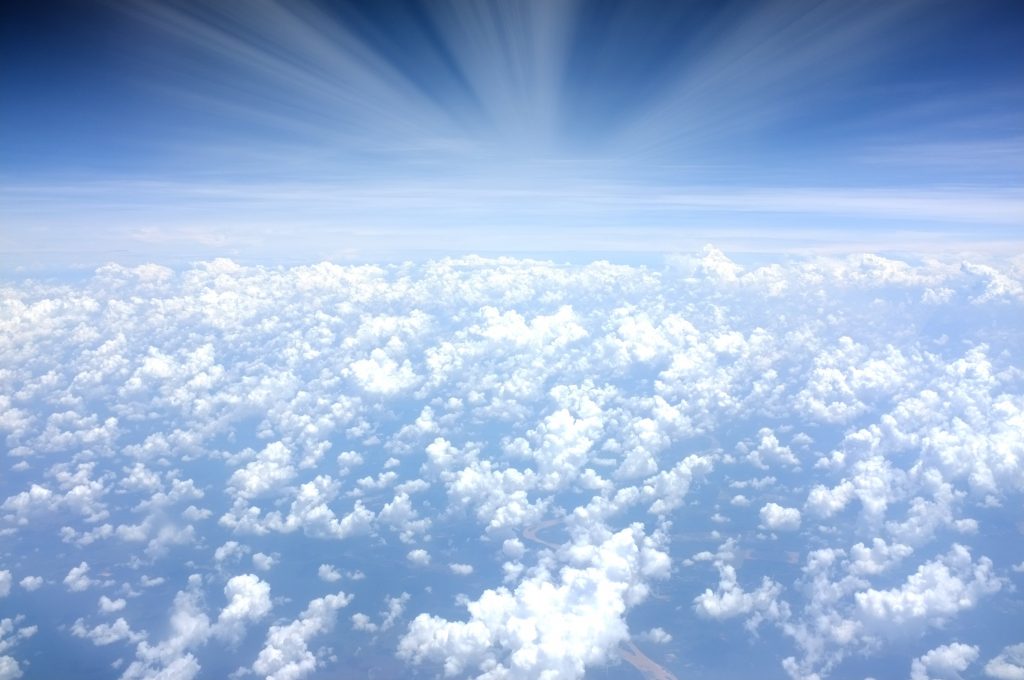 The cloud can often be seen as a mysterious entity that few people fully understand. We're all connected to it via a range of devices but do you really know what it does? We decided to put this article together to give a clearer explanation of what the mysterious 'cloud' really is…..
The cloud
The 'cloud' basically refers to a solution or service that's delivered over the internet. So instead of having the physical equipment (big rooms of whirring servers) on-site, it's all installed in an off-site location, known as a data centre.
Data centres are buildings that effectively act as a huge comms room. Within these rooms suppliers of services and end users install their servers, hardware and software applications. These are installed in one of the secure, air conditioned comms rooms, that have multiple power supplies feeding them and are fully secure so that you need security access to gain entry into these buildings. This is where hosted suppliers locate their servers that provide hosted applications to their end users. Data centres are effectively the 'clouds' comms room.
The 'cloud' concept of housing all the big equipment offsite has completely changed the way in which IT infrastructure works for companies. It's made accessing software applications a lot easier. But that's not all it's good for. Businesses now have access to a fully-functional IT infrastructure located in a data centre which will the deliver those services to each centre without having to buy and install server hardware, operating system software licenses and higher project installation costs as it's already been invested in and installed in the cloud.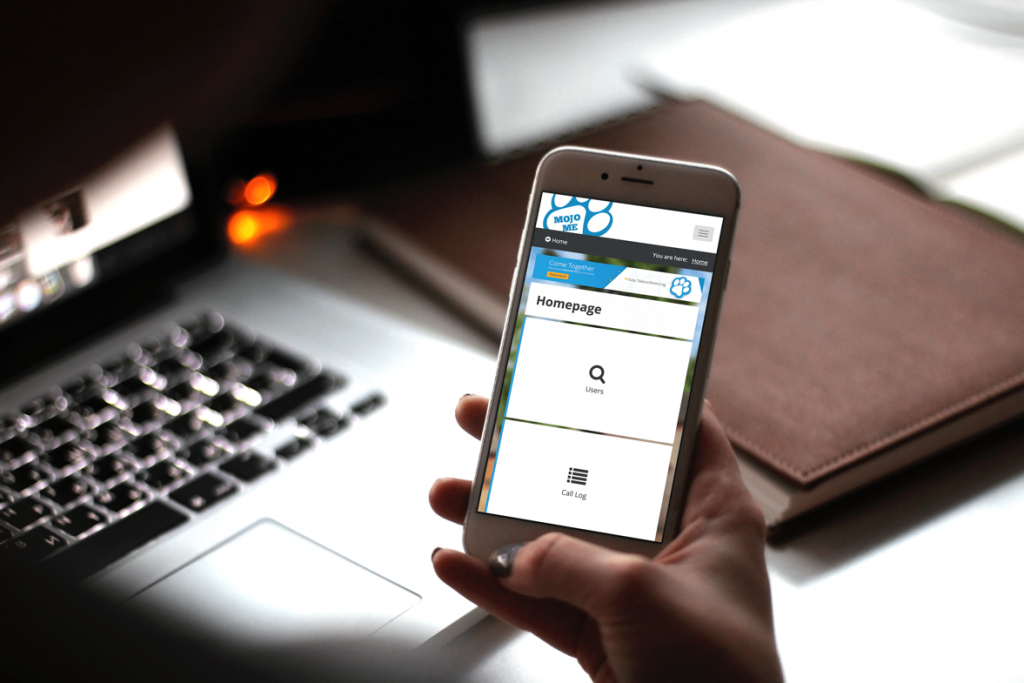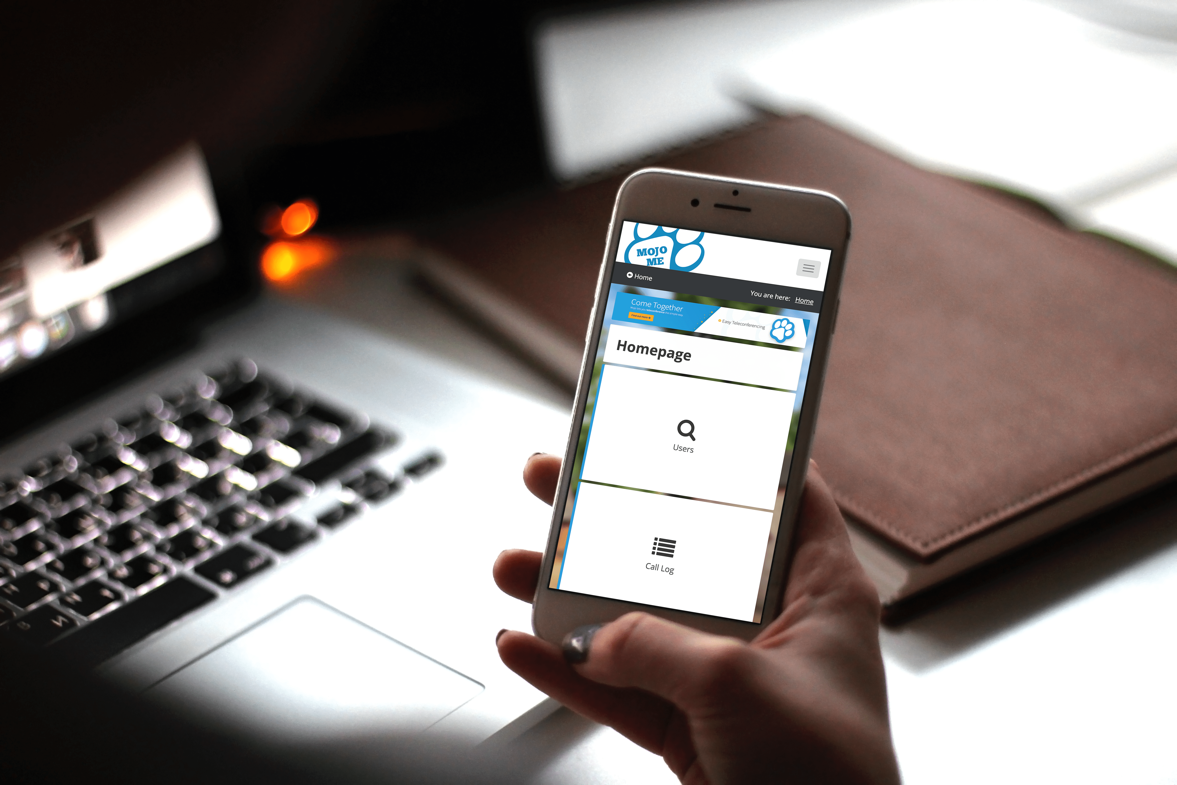 The benefits
Business telephony and the way we communicate has experienced lots of changes over the years, with hosted phone systems now becoming the standard choice in businesses of all sizes. Installation used to be a complex and time consuming affair requiring the various components to be designed and installed to be fully robust and resilient. Now with hosted systems, a dedicated internet connection and simple components installed on-site provide a much easier installation process.
Quality
IP Voice (your phone calls delivered over the internet) has come a long way over the years. Now there are hosted telephony systems designed specifically for the business market. With hosted IP Voice we can ensure that users get something called QoS (Quality of Service) enabled which means that any telephone calls are given priority over any other data and guarantees all voice calls are crystal clear.
Cost
Another benefit of hosted telephony is that there is little or no upfront capital cost to install the main components of these types of systems. This means it provides a lower cost of entry for newer sites as the main investment has already been made by the hosted providers (at the data centres). Also because you don't need multiple phone lines for multiple phone systems, lines can be consolidated across the site with a lower amount needed overall, which all helps to reduce the monthly line rental costs.
For clients with multiple sites there are further savings in that they no longer need to have services (e.g. voice recording) installed at each of their locations. Now all of this is taken care of by the 'cloud'.
Flexibility and productivity
Hosted systems all mean that all of the standard features are the same, as well as the enhanced ones (e.g. voice recording, smartphone integration and other features that allow users to operate more flexibly and productively).
For example, we've all had those missed calls from a client we've been trying to get hold of for days and just when you go to grab a coffee and come back to your desk…. you've missed that all-important call by a minute.
We now can link our desk phone with our mobile devices (check out MojoMe Mobile), mobile workers or people that move between office locations so that they don't miss a call, boosting productivity. For example, you can have your desk phone either simultaneously ring at the same time as your mobile or after a certain amount of rings, you can answer, transfer the call from your desk phone to your mobile at a push of a button or transfer the call from your mobile to your desk phone.
There are a lot of different setups and features possible with the hosted voice platforms. That could be allocating a single phone number to be used across multiple handsets (including mobiles), setting up call groups, pick up groups, out of hours' messages, voicemail, etc. etc. The list goes on…
Want to know more?
As always you can speak to our friendly, knowledgeable team here to find out about how the cloud and hosted services can help your business.
Subscribe to our newsletter
Connectivity and workspace management services that empower operators and landlords to grow