Five Reasons Why 2021 Will Be a Better Year for Flexspace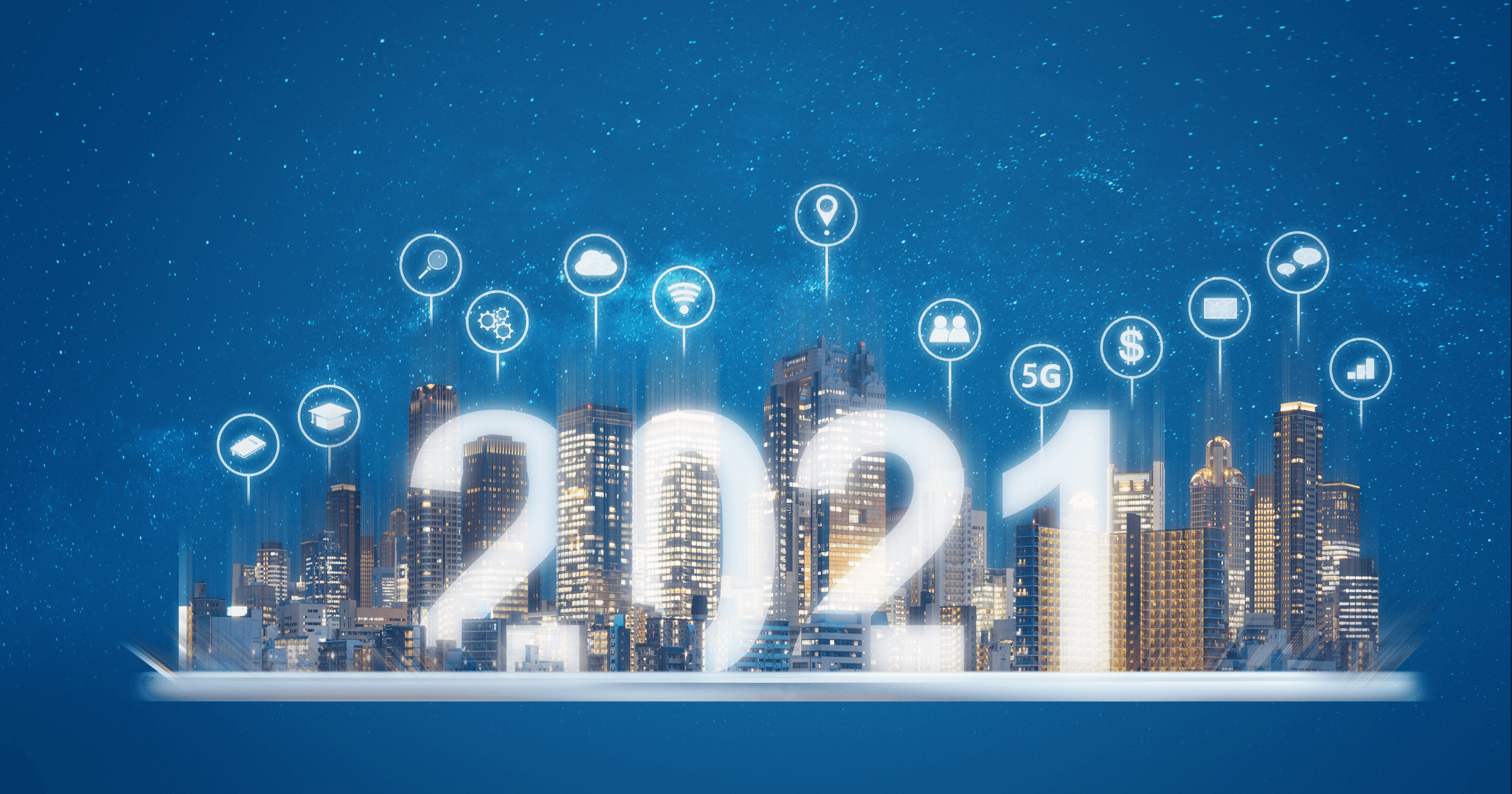 There has been much conjecture about how Flex will rise again like a phoenix from the flames in 2021 but here we get behind the headlines and dig a bit deeper to find Five Reasons Why 2021 Will Be a Better Year for Flexspace.
Millennials
This year Millennials became 50% of the workforce and so their working preferences are really starting to drive working habit change. They have a stronger belief that they have the right to a work life balance than either Baby Boomers or Gen X'ers. This, combined with a passion for the environment, leads to a rejection of long commutes and this favours local flexspace satellite offices as companies try to attract young talent.
Entrepreneurial Growth
Everyone knows someone who has been made redundant this year who has decided that now is as good a time as any to set themselves up in business. It's been a much-needed bright spot in a dark economic story. As they grow beyond the kitchen table in 2021, many will find a natural home in flexspace because it will suit their need for fixed costs, short term commitment and an easy way to grow whilst staying focussed on their businesses.
The Power of the Individual vs. The Corporate
Corporates implementing a decentralised office strategy is a subject that has been gone over already with the creation of the hub and spoke model much cited. However, what's really interesting for flexspace operators is that individuals will have more say over their office space as they search for options closer to home. If flexspace can tailor the right messaging and propositions to enable employees to influence their companies' office decisions,
Technology
Well, we would say that wouldn't we, but its true and not just for the obvious need for a good and reliable internet connection. Millennials will also influence here, with higher expectations of and understanding of technology. They will choose office space with first class connectivity but also with great video conferencing facilities and smart apps for security and managing room bookings.
People
The need for personal contact and face to face meetings to improve motivation and team spirit has been much discussed of late, but there's another reason that moving to Flexspace is attractive for growing businesses. The ability to mix with other professionals and businesses, such as consultants, specialists and other service providers, makes a shared workspace a preferable place to grow a business than a leased office. That conversation over the kettle might lead to new ideas or even new business.
Five Reasons Why 2021 Will Be a Better Year for Flexspace
So overall, it's a compelling story for the Flexspace sector over the next twelve months. This is welcome news to operators who have worked so hard this year to create a balance between supporting their clients and managing their cashflow to survive. Here's to a bright 2021 for Flexspace!
Subscribe to our newsletter
Connectivity and workspace management services that empower operators and landlords to grow