Coworking Spaces need a technology strategy to scale effectively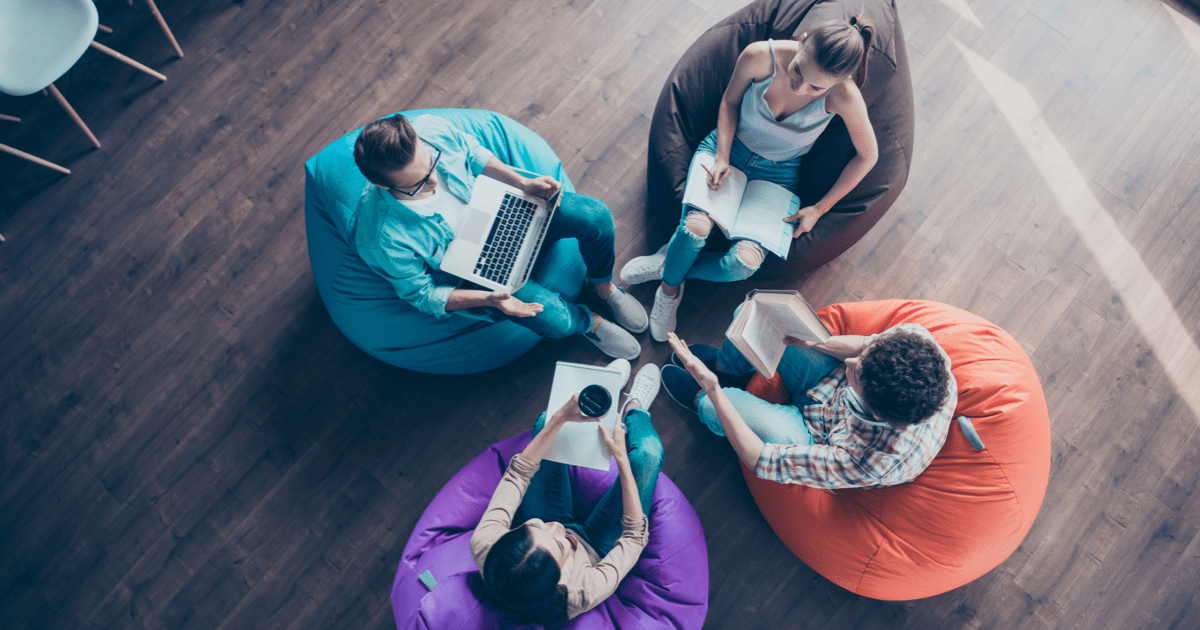 When setting up a new coworking space, creating a technology strategy that will allow you to scale your business to multiple future sites probably isn't the first thing on your mind. However, it should be as it is vital for long term success. 
Scaling is about more than brand
New coworking spaces rightly spend a lot of time considering their brand proposition when they set up the first space – the colours, the layout, the breakout spaces, the plants and even the coffee.  So that when it comes to opening their second site, they usually have a strong aesthetic and culture that they can comfortably replicate.
However, the same approach needs to be applied to the technology, to support successful coworking space scaling.
What works in one space isn't sustainable as you grow
The processes that are manageable for one space – accounts packages, paper files and spreadsheets -to manage clients, quickly become unmanageable, as they are open to human error.
If you don't address these technology issues before scaling, your management and admin needs will expand, mistakes can happen, data leaks are far more likely, and the overall quality of your customer experience is likely to suffer.  This inefficiency can adversely affect the success of the business.
Why you need a tech strategy for your coworking space and what is it?
There are two sides to coworking technology and you need a strategic approach to both:
+ The first is the customer-facing tech, that delivers a great user experience, which includes good internet performance, seamless WiFi, simple voice services, easy room booking and a portal for end users to see their invoices and service usage.
+ The second is about the backbone technology behind the scenes that makes the space easy and effective to run, like sales pipeline, license tracking, billing and accounting functionality and CRM software.
Once you have both of these elements in place, you will be ready to scale your business.
Top tips for delivering a coworking tech strategy
+ Buy bespoke services designed for flexible workspaces and coworking, rather than general office systems. These won't meet the needs of a shared workspace with multiple tenants and will quickly cause headaches when trying to scale.
+ Think about the commercial proposition that you want to offer and look for the technology to support it. If you want to offer a 6 day per month membership, the billing needs to be flexible enough to deliver.
+ Ensure that the different products, applications and software integrate with each other to ensure easy everyday management of your spaces and avoid admin repetition
+ As you grow, the need for understanding how your space and services are used will also grow, so invest in workspace management software that will allow you to collect this data and create insight.
+ Don't forget the tech that can create value-adds to your tenants, like good quality meeting room AV equipment.
+ When choosing systems, ensure that they create manpower efficiencies.  To do this they need to be simple to use, simple to train new staff on and consistent across your sites, so that staff can work anywhere and be able to focus their time on providing great service to members.  Ideally look for systems which will allow multiple sites to be managed from anywhere, which will allow for staffing efficiency.
+ Finally, don't forget to make IT security a priority. Clients are increasingly asking insightful and important questions to ensure they are appropriately protected and certified, so ensure that you have the right measures in place and a clear policy that you can deliver on.
The right technology partner for your coworking space will make the process easier
Working with a technology partner with coworking experience can make delivering a technology strategy that will scale with you a great deal easier. At technologywithin we specialise in developing, delivering and managing technology specifically designed for shared workspace. Our portfolio of data bandwidth management, voice and workspace management software services already operates in hundreds of spaces. And, our experienced team, from sales, through installation to customer service can support you every step of the way to help you expand your business too.
Subscribe to our newsletter
Connectivity and workspace management services that empower operators and landlords to grow