5 things we learnt at GCUC UK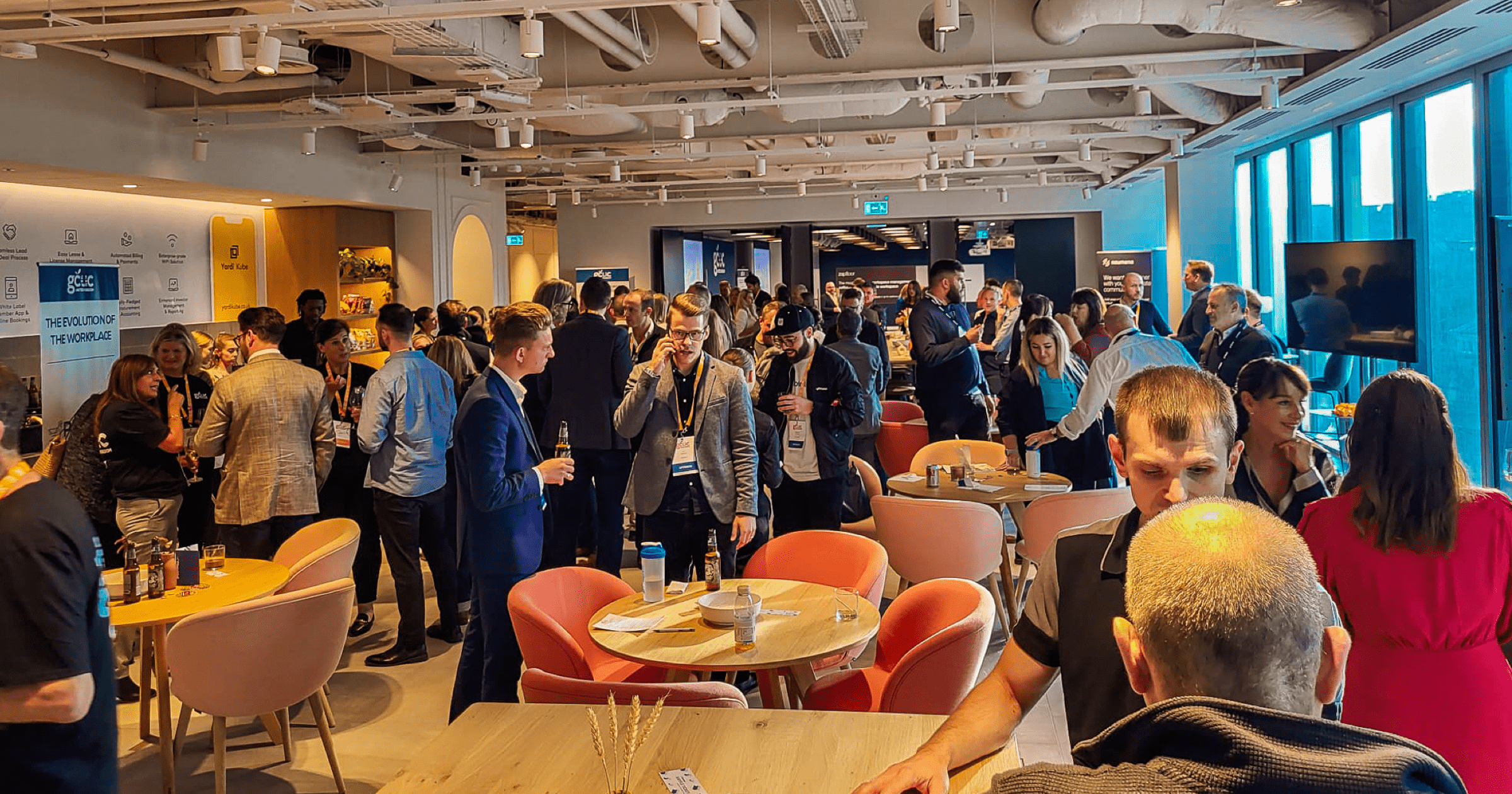 The GCUC 'unconference conference' on 28th September brought together a range of key operators, suppliers and stakeholders in the UK flexible workspace sector for a day of discussions and knowledge sharing. Here's our key takeaways from the day.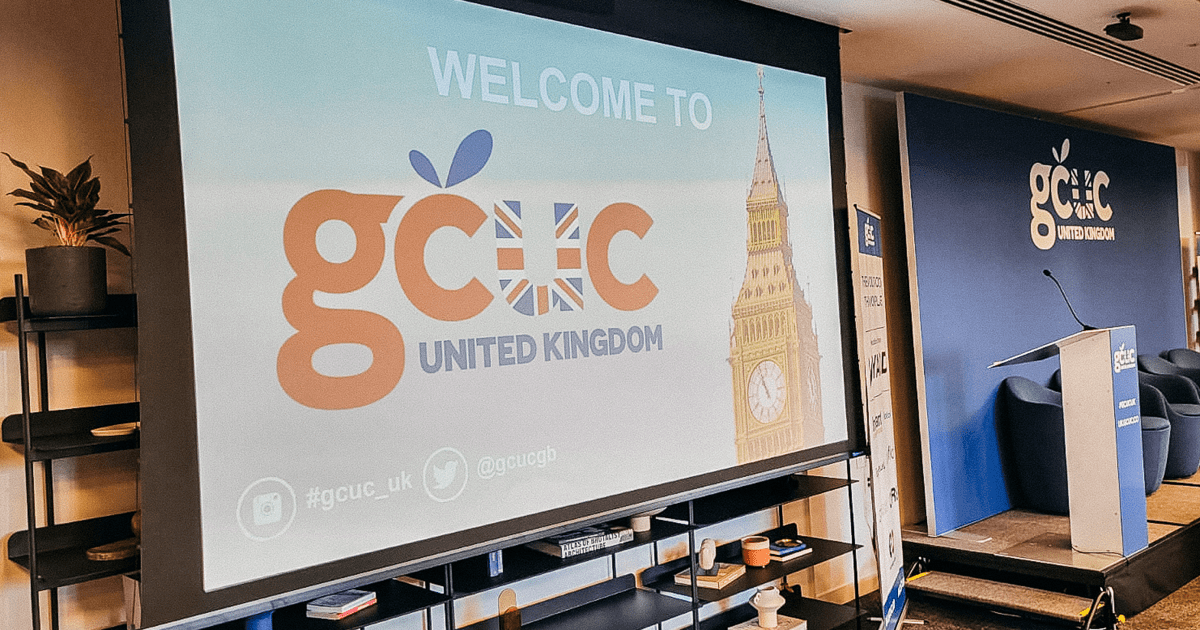 The outlook is positive despite challenges
Instant Group's duo of John Williams and James Rankin started the day by providing a number of discussion points that created continued themes throughout the day. Overall, theirs was a positive message, noting that the sector traditionally does well during recession periods. Their look at the current market showed demand growth up by 12% and average occupancy rates of 79%. The topic of data was first raised during this session with how operators could better pool the information they have to use for future growth financing.
The importance of sharing data
This theme of a uniform set of data standards was a topic that featured in a number of the panels throughout the day. In the final session Stewart Smith from CBRE said that data is vitally important because it gives potential investors hard, tangible information that they can use to better inform their investment decisions. Better data leads to cheaper money for operators. Jonathan Weinbrenn from BE Offices felt that better data on how clients are using their space would also be hugely beneficial for operators and allow them to work closer with their clients to ensure they are getting the best out of their space.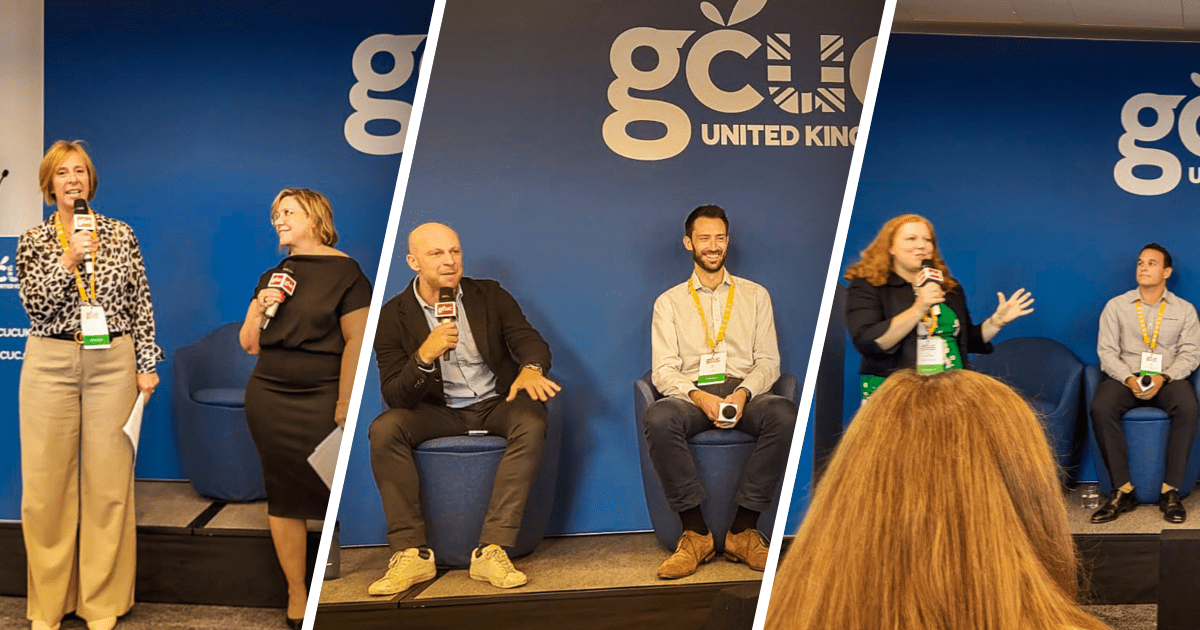 The current financial environment
The panel on how operators adapt to rising costs and inflation had to slightly adapt their discussions from their prep sessions due to the changes in the valuation of the pound and fluctuations in the markets the weekend before the conference. The panel advised operators to look at their supply chains, Rupert Dean from x+why said that procurement is everything and to try and source as local as possible where you can. He also felt that the rising energy costs shouldn't be passed onto clients and that operators, if possible, look at the efficiency of their building to see if savings can be made.
Expanding your footprint
Research the market, understand your offering and don't stretch yourself financially were the key points from a discussion on what operators need to consider when expanding their footprints. Zac Douglas, CEO of Orega stated the importance of looking for demand in the area, checking the competition and delivering good, quality space. The discussion turned to key lessons learned by the panel. David Kaiser from WeWork said that getting the right deal terms and advisors was important. Zac's advice was that you learn more from deals that don't happen than the ones that do and you need to be strong to turn down potential deals that don't fit within your operating model.
Why ESG matters
It's a topic that's now on the agenda of every flexspace operator and so it was fitting that GCUC dedicated a session to it. Kavita Kumari from Cundall revealed how the global wellness market is currently valued at $4.2 trillion with expected further growth of 5-10%. Kavita explained more about the WELL Building Standards and how operators, no matter what their size, could deliver tangible benefits to their space by using the guidance set out in the standards.
Get in touch
If you'd like to find out more about how technologywithin can improve your workspace user experience, get in touch with our friendly team.
Subscribe to our newsletter
Connectivity and workspace management services that empower operators and landlords to grow