We offer mobile apps for all of our voice customers, which enable you to use all of the benefits of your desk phone, from your mobile, with no charges to you personally.
During the COVID-19 pandemic period we are offering these services at cost, to support our clients through a challenging time.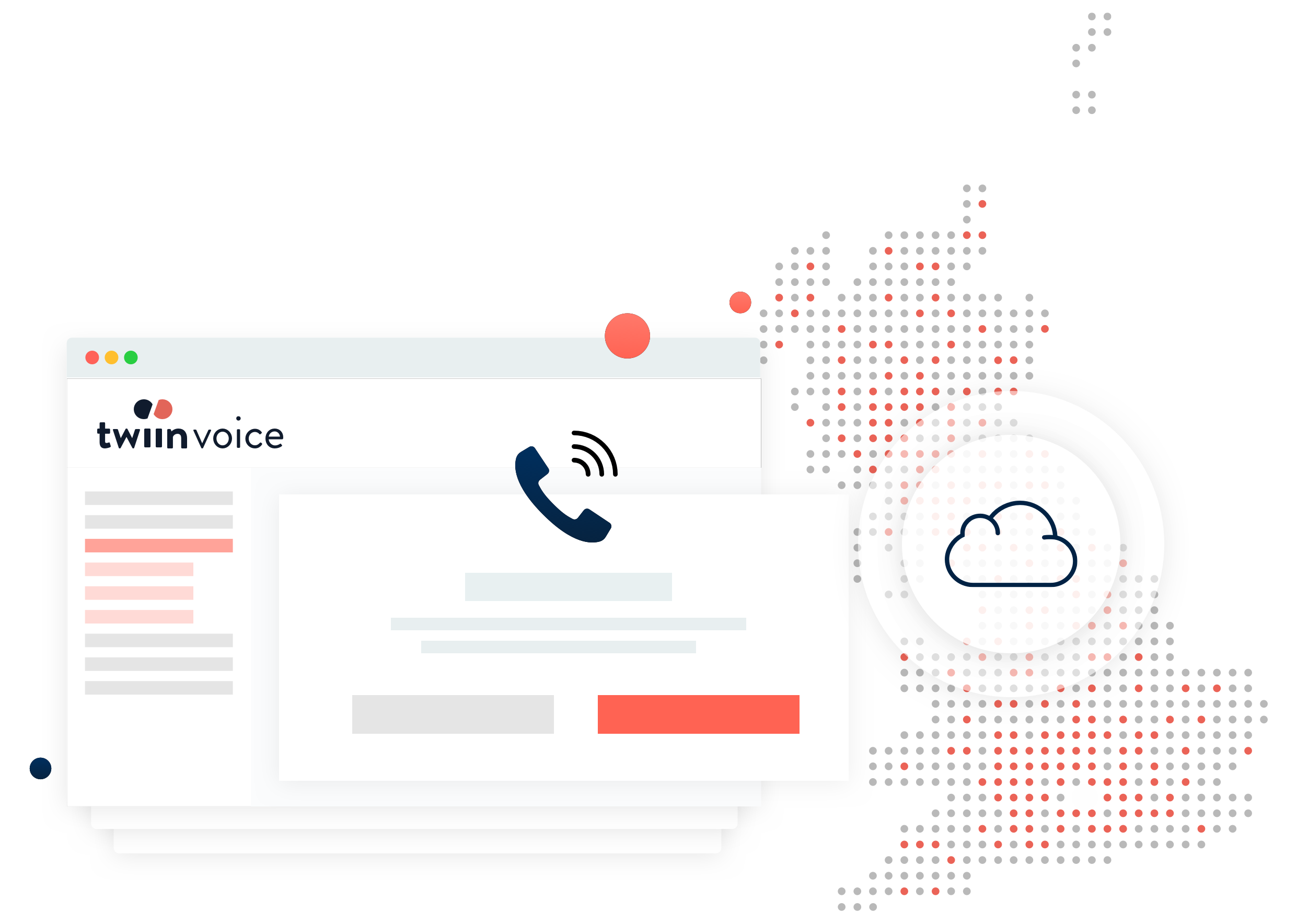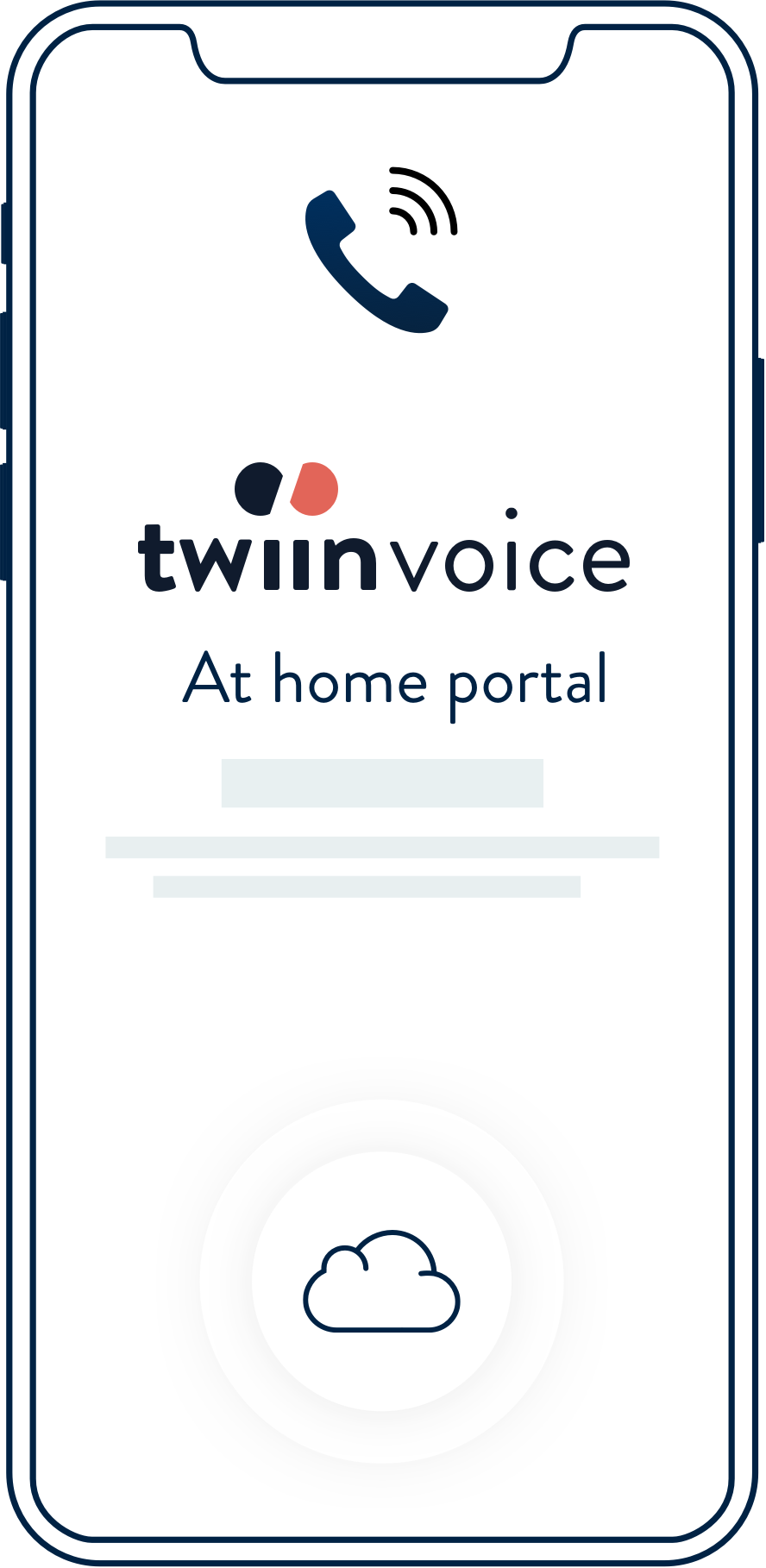 mojovoice offers the mojomemobile app, which enables users to divert their desk phone to their mobile.
During this challenging time we will be offering this service to clients at a reduced fee, which simply covers our supplier cost, as we want our clients to feel able to work normally. There is a one-off set up charge of £25 and a monthly fee of £1 (per user, no minimum commitment).
To set this up, log on to your mojovoice portal as usual and select mojomemobile and follow the instructions. If you need further support please contact your centre manager or complete this form and our support team will be in contact.