We offer mobile apps for all of our voice customers, which enable you to use all of the benefits of your deskphone, from your mobile, with no charges to you personally.
During the COVID-19 pandemic period we are offering these services for free, to support our clients through a challenging time.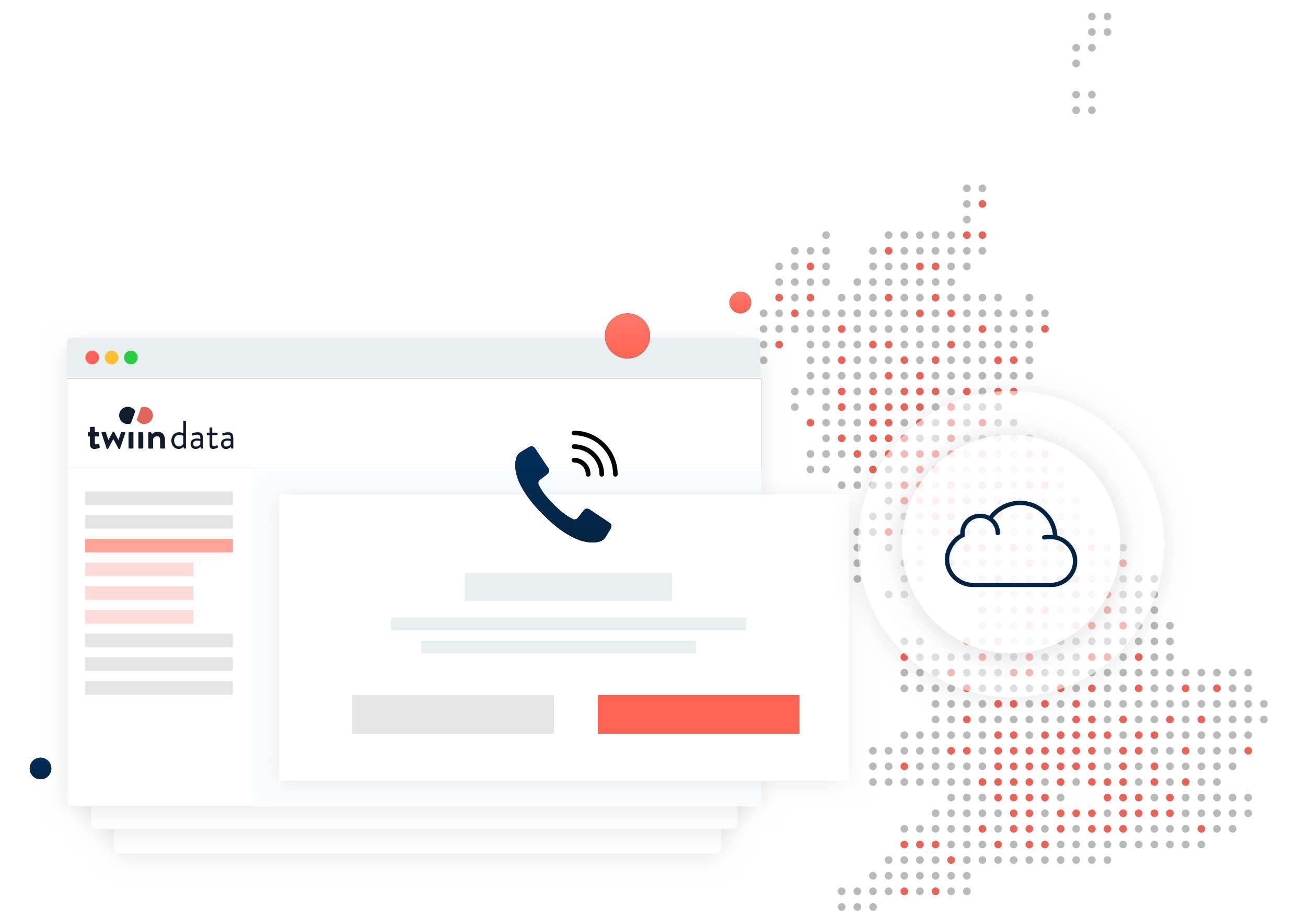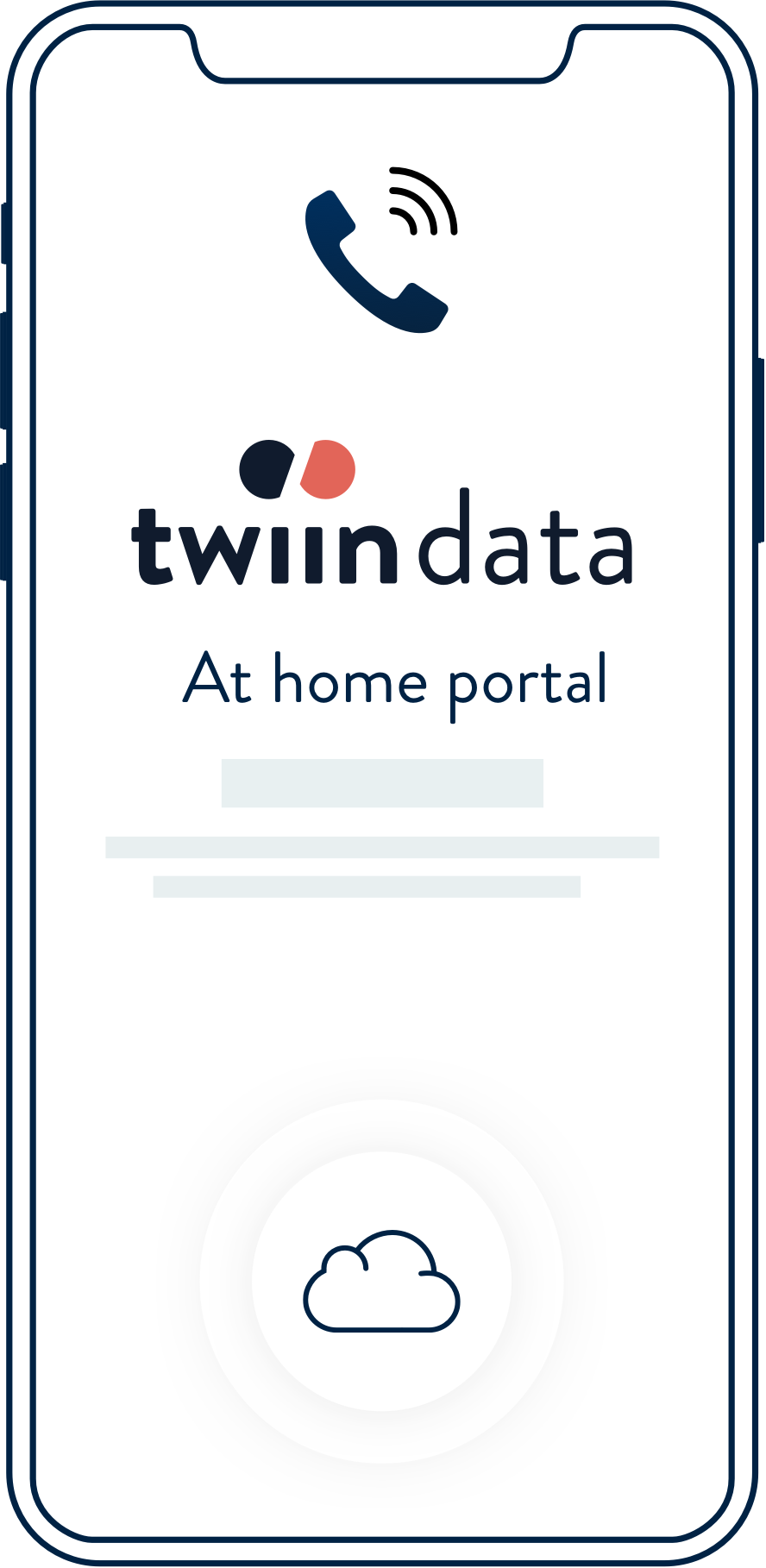 The meshdata mobile app will allow you to use all the services of your desk phone services through your mobile, ensuring that you are not bearing the cost of work calls and are always available.
To set this service up, please contact your centre manager, who will do this for you and send you a user guide.
As the meshdata mobile app is effectively a beta trial service, which we are launching earlier than expected, we are not charging clients to use it until further notice.
If you need any support from us, please complete the form here and our support team will be in touch.