technologywithin can help you increase the revenue potential of your commercial property simply by providing managed Wi-Fi and superfast fibre internet connectivity into your portfolio. Meet our team at MIPIM 2019 to find out how we can take the stress away and enable the technologywithin your buildings.
We'd love to catch up with you for a chat...and a drink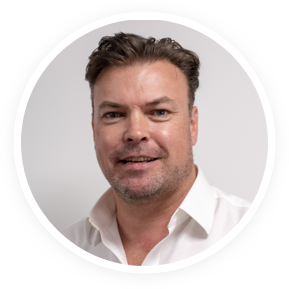 To have a chat and a drink with us at MIPIM,
email our Business Development Director - Richard Morris
Contact me
If you're a Building Owner, a Landlord or an Agent we can help you with the following:
Reducing tenant incentives
Dedicated client facing support
Greater revenue up-sell opportunities
Enhanced marketability
of your building
Improved flexibility of the building usage
technologywithin can help you achieve these goals simply by providing managed Wi-Fi and superfast fibre internet connectivity into your commercial property portfolio.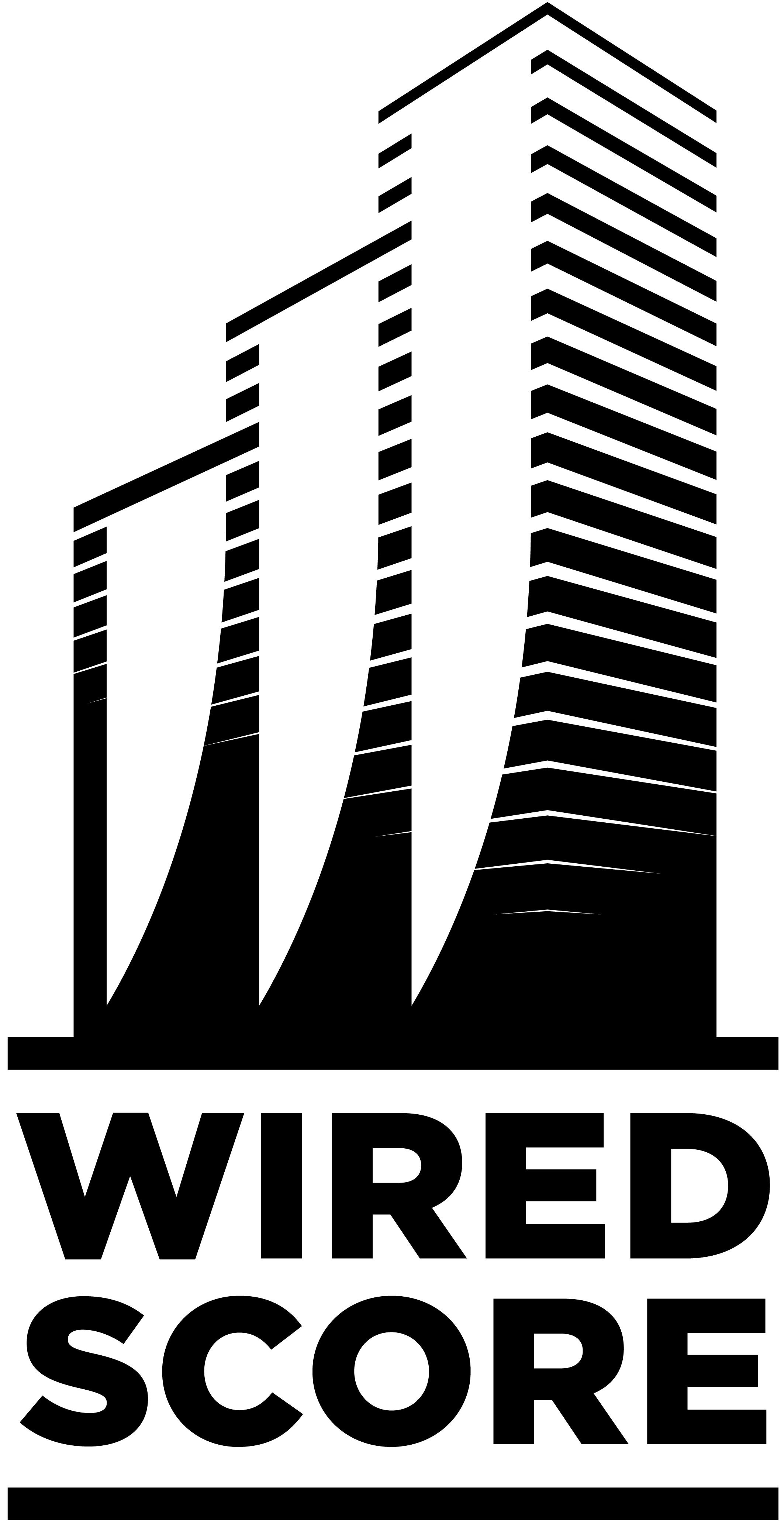 Our friends over at Wiredscore, who provide digital connectivity certification for commercial real estate, tell us that 91% of tenants would sign a lease more quickly or would sign a longer lease if they had superior connectivity infrastructure*
*source: The Value of Connectivity Survey (US) Wirescore, Radius Global Market Research, 2017.
We can even help you develop and design your building offering and train your agents to understand how best to position and sell the added benefits. We'll talk to your clients on your behalf as they prepare to move in and help determine their exact needs.
We have a dedicated customer team to help support you and your tenants with all the techie bits and bobs; questions and answers required to help you and them move in quicker, with the least amount of hassle – essentially, we take care of the technologywithin so you don't have to.
Meet our friendly team at MIPIM!
Click to arrange a meeting with our team.
Not going to MIPIM?
No problem, we're always happy to chat to see how we can make things easier for you.
Get in touch
Share this page with your network!