what we offer
we are here to help
The line between work and leisure time is blurring all the time. Your guests expect a home from home experience and the enhanced internet services that go with it.
Our solution allows you to easily manage your network via our user-friendly solutions. We're unique due to our experience in both the hospitality and flexible workspace sectors, meaning that we can empower you to deliver a five star service.
We bring our expertise in connecting managed workspace to the hospitality sector, ensuring you can offer the best quality WiFi service to support your conferencing and leisure business.
---
Benefits of working with us
Take control of your network and enhanced Wi-Fi
The internet your guests expect with easy login
Options for personalisation of user login experience
The ideal solution for independent operators
"Their internet solution allows us to offer our guests fast and easy ways to access the net whilst also meeting the diverse needs of the hospitality environment"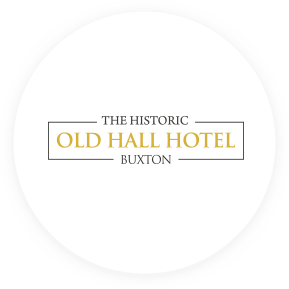 Upgrade your workspace today
Arrange a meeting with us to find out more details about our services and get access to one of our products.